Summertime 2002..(Interactive)

Looking around at the Beauty of GOD'S Creation, Large and Small..
Loading...Usually "Done" in less than 2 Minutes...
...A Meditation...
1..."Consider the Lilies of the Field...that even Solomon in all his glory, was not arrayed like one of these...Wherefore, if GOD so clothe the grass of the Field, shall He not much more clothe you?...Rather, Seek ye First The Kingdom of GOD, and His Righteousness, and all these things shall be added unto you.."
Matthew 6 : 28-33.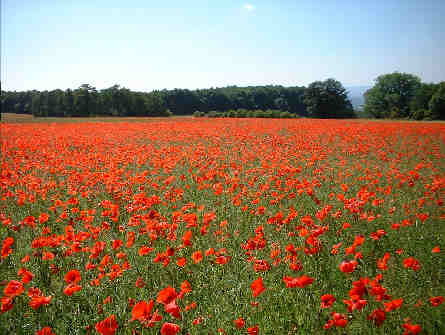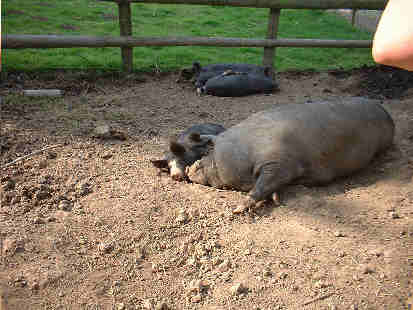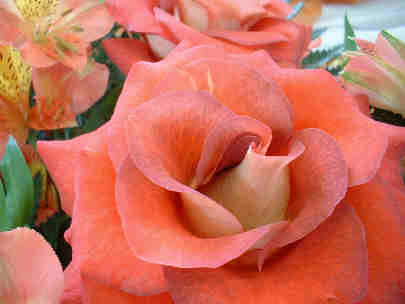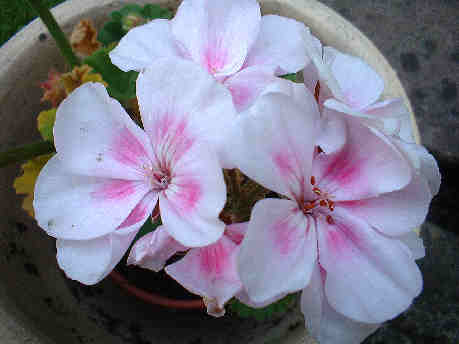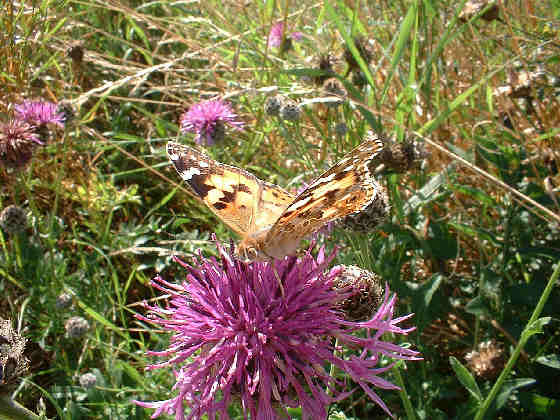 2...Overlooking Gloucester and the Malvern Hills...."I will lift up mine eyes unto the Hills from whence cometh my Help...My Help cometh from The LORD which Made Heaven and Earth.."
Psalm 121 : 1-2.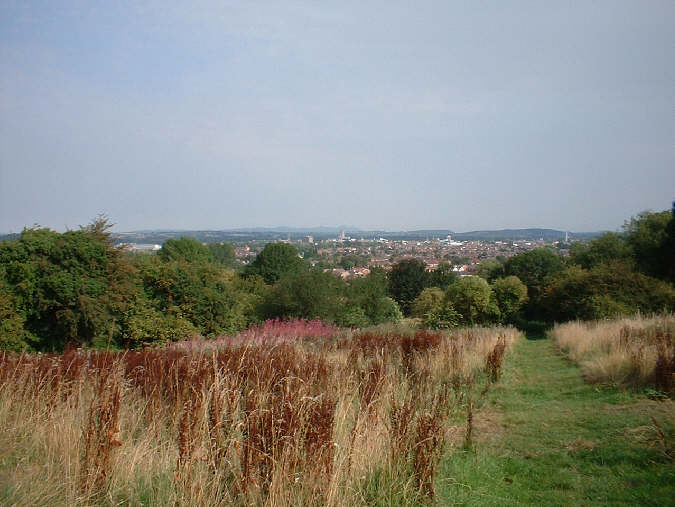 3...A View from Lynton, out over Lynmouth..."Yes, GOD is Good--in Earh and Sky,
From Ocean depths and spreading Woods,
Ten thousand voices seem to cry:,
GOD Made us all, and GOD is Good."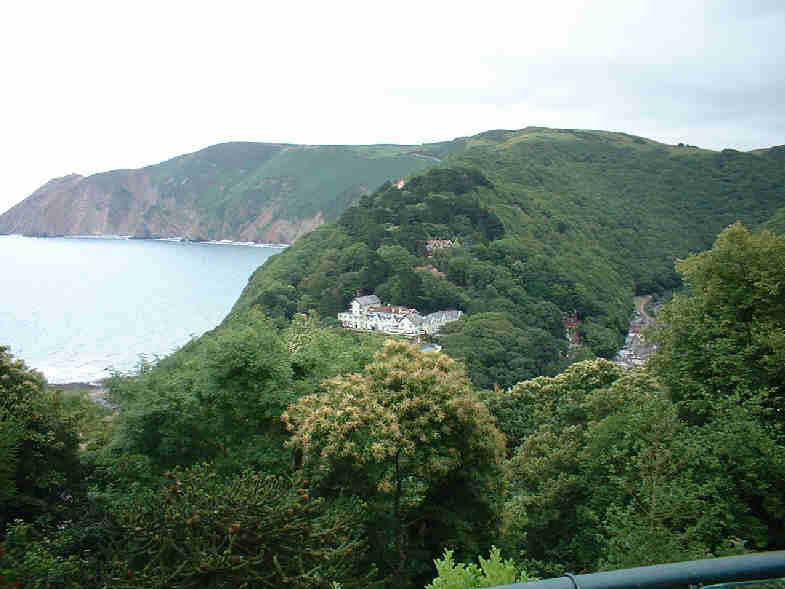 Please Press "Refresh" Button if this Puzzle displays incorrectly...